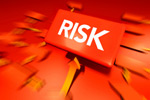 BSG has a very strong background in designing and implementing Business Risk Management strategies for a variety of clients. We have provided experienced Business Risk Managers to clients all over the world, supporting them in their activities in remote, austere and challenging environments.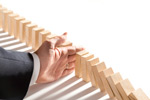 BSG has depth of experience in creating and delivering cost effective boilerplate or bespoke risk management plans and policies for organizations that work or plan to operate in high risk or challenging environments.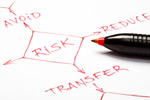 The BSG Six Week Security Management Package is a combination of both written deliverables (a Security Management Plan) and physical activities delivered to projects located in austere, remote, high risk and/or hostile environments over a 6 week period, for a fixed price.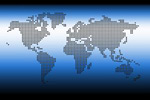 BSG has deployed all over the world to provide not just security management support but also operational support. Operational and security management functions are closely related and outsourcing both to BSG is a cost effective solution that we excel at delivering.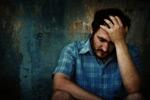 To support the requirement for immediate crisis response and management capabilities, BSG has deployed at short notice many times to help organizations in times of need.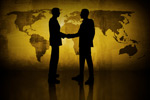 BSG Directors, Managers and Field Team Members have considerable personal experience in managing both high and low profile Executive Accompaniment and Event Protection teams tasks for individuals, families and businesses.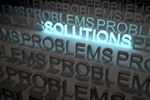 At BSG we understand that risk and security management does not finish after a period of consultation or a successful project start up. As part of a project through-life capability, BSG can offer cost effective risk and security solutions to support home office and field personnel 24/7 for the duration of a project.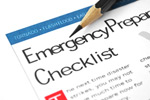 We understand that deploying and operating to new and challenging environments can be a daunting prospect. Our training packages can be delivered domestically or at a project site, regardless of where it is in the world, in order to prepare your personnel for a safe and successful project.